Are you travelling overseas soon?
Plan a Travel Consultation. Whether for leisure or work and no matter where you're heading, our doctors will give you specialised travel medicine advice and travel vaccinations for your next journey.
The focus of the appointment is making the most of your trip so you return home feeling happy and healthy, it's important to be prepared.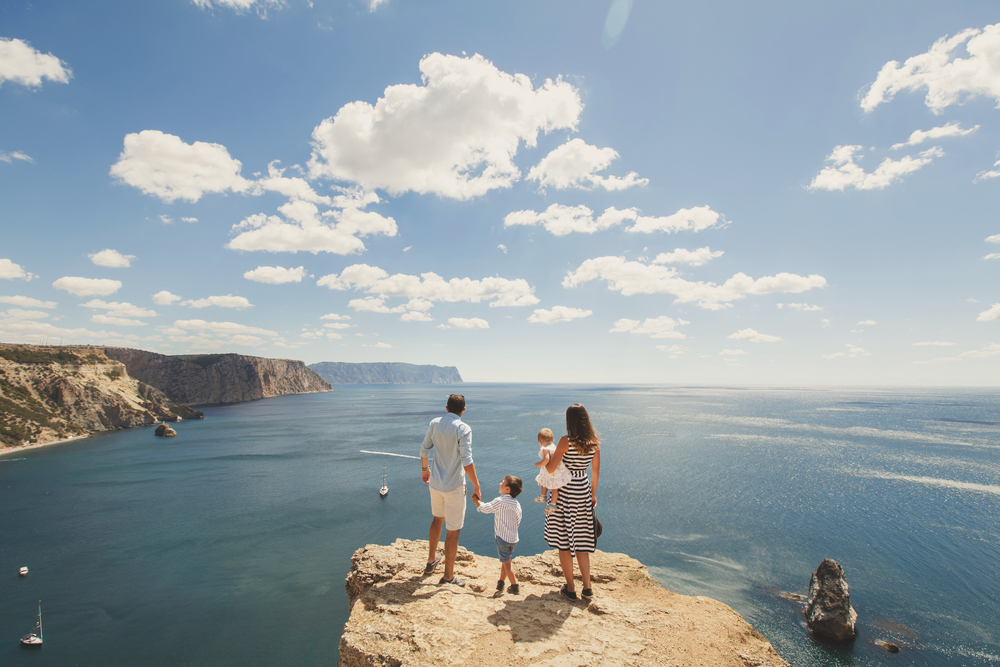 Book in your travel appointment
Call and book a long appointment 2 months before your trip.
Call us on (03) 9789 5966