Chronic Disease Management aims to plan and coordinate the health care of patients with chronic or terminal medical conditions, including patients with these conditions who require multidisciplinary, team-based care from a GP and at least two other health or care providers.  Our Chronic Disease Co-ordinator, Kylie, will work with you to create a personalised management plan.

What is a chronic medical condition?
A chronic medical condition is one that has been (or is likely to be) present for six months or longer, for example, asthma, cancer, cardiovascular disease, diabetes, musculoskeletal conditions and stroke.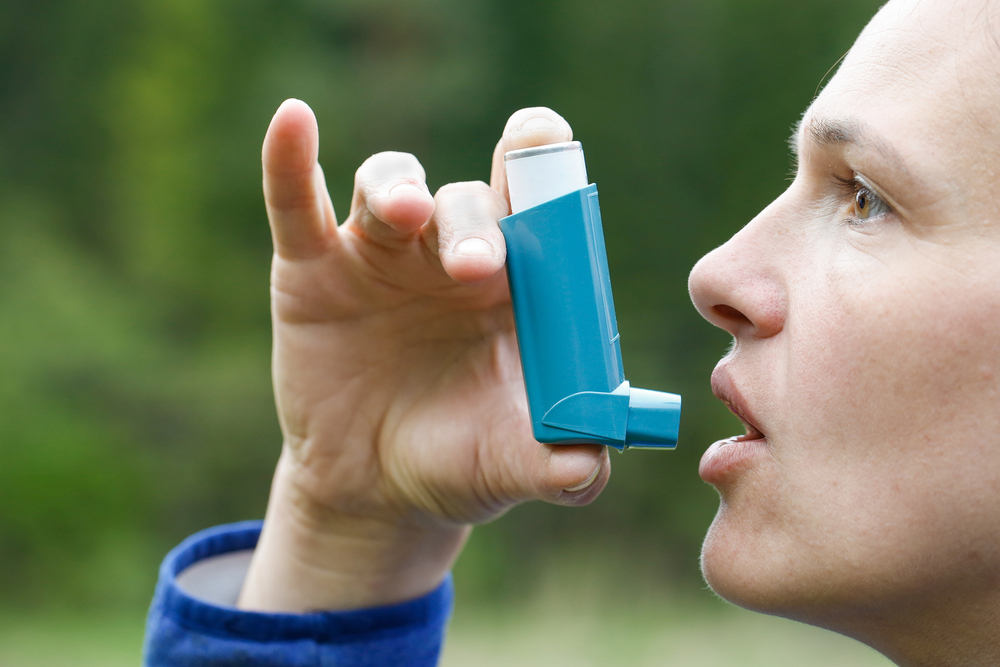 See our Chronic Disease Management nurse
Arrange through your GP.  Book in to see your GP online or call 03 97895966