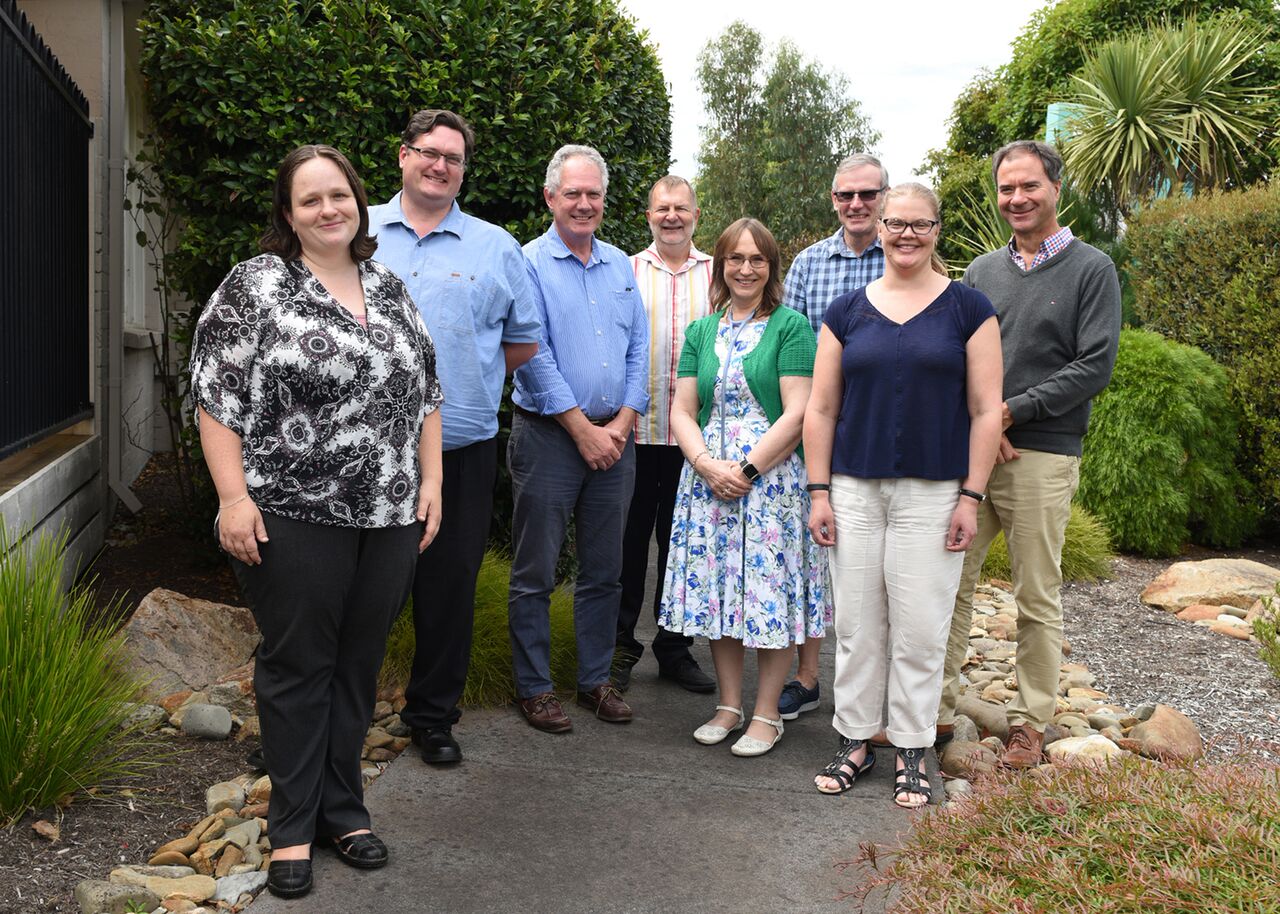 Find us at 33 Cranbourne Rd, Langwarrin
Quality ongoing healthcare in a friendly supportive environment
Langpark Medical Centre has been providing quality medical care to Langwarrin and surrounding communities since 1980. We have a team of doctors, practice nurses and allied health professionals available to take care of your health needs. All of the doctors are vocationally registered and have a commitment to ongoing medical education. We are proud to be a university affiliated teaching institution.