Dr John Siemienowicz graduated from Monash University in 1978. He completed his general practice training at the Alfred and Frankston Hospitals. He has post graduate qualifications in general practice, obstetrics and computing. He joined Langpark Medical Centre in 1981.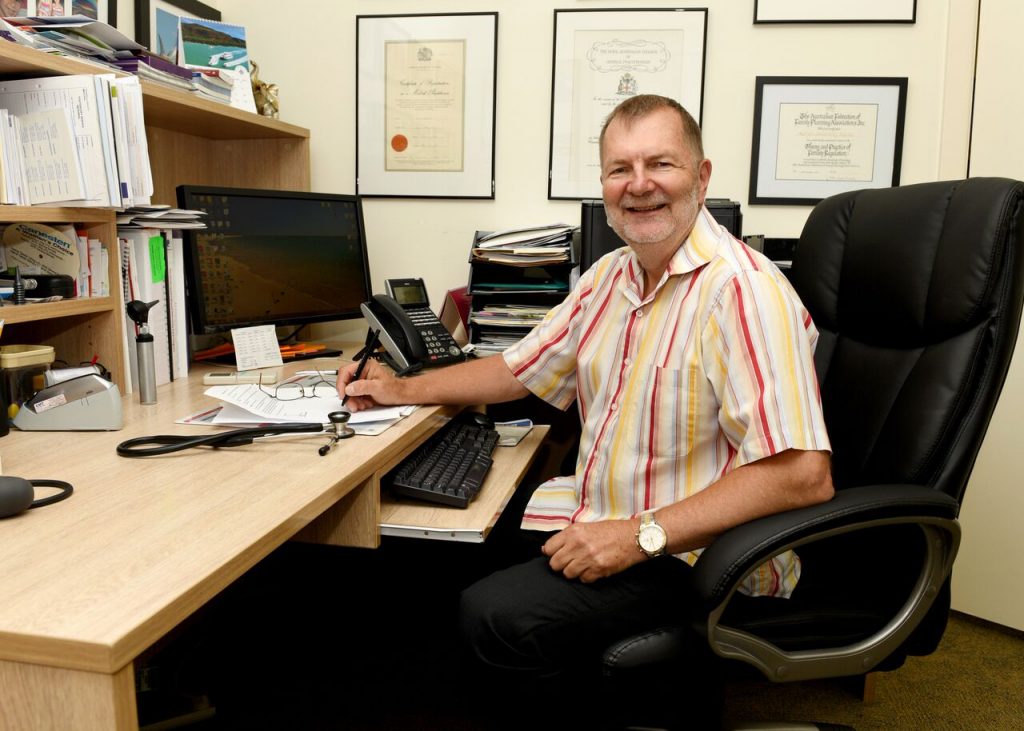 Since joining Langpark Medical Centre Dr John has implemented a computerised medical record and has improved services in men's health, patient access, obstetrics, minor surgery, diabetes care and geriatric medicine. For over 24 years he delivered babies but now only performs antenatal care. He is well known on the Mornington Peninsula for performing vasectomies.
Dr John is a highly experienced local doctor with over 38 years general practice experience.
Tuesday – Wednesday – Thursday AM, PM
Friday PM, Evening